bmann.ca
Is this a Linktree? (insert butterfly meme)
Socials
Writing
Personal blog: blog.bmannconsulting.com on Micro.blog. Cross-posts to Mastodon as @boris@blog.bmannconsulting.com, and direct to ATProtocol and Twitter.
Digital garden: bmannconsulting.com. Published version of my LogSeq notes, including 20 year blog archive.
FoodWiki: foodwiki.bmann.ca. TiddlyWiki powered static publishing of groceries, ingredients, restaurant & meal log, and travel adventures. Manual posts to ATProtocol Bluesky @foodwiki.bmann.ca.
Common Avatars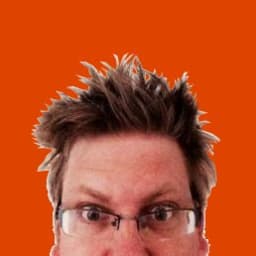 Colophon
As of April 30th, 2023, on Neocities
I'm a Neocities Supporter in order to use a custom domain name and other advanced features like multiple sites
Hand-edited in the Neocities web editor
DNS is on Cloudflare
Neocities
Did you know that Neocities supports IPFS? Read their 2015 blog post for more info.